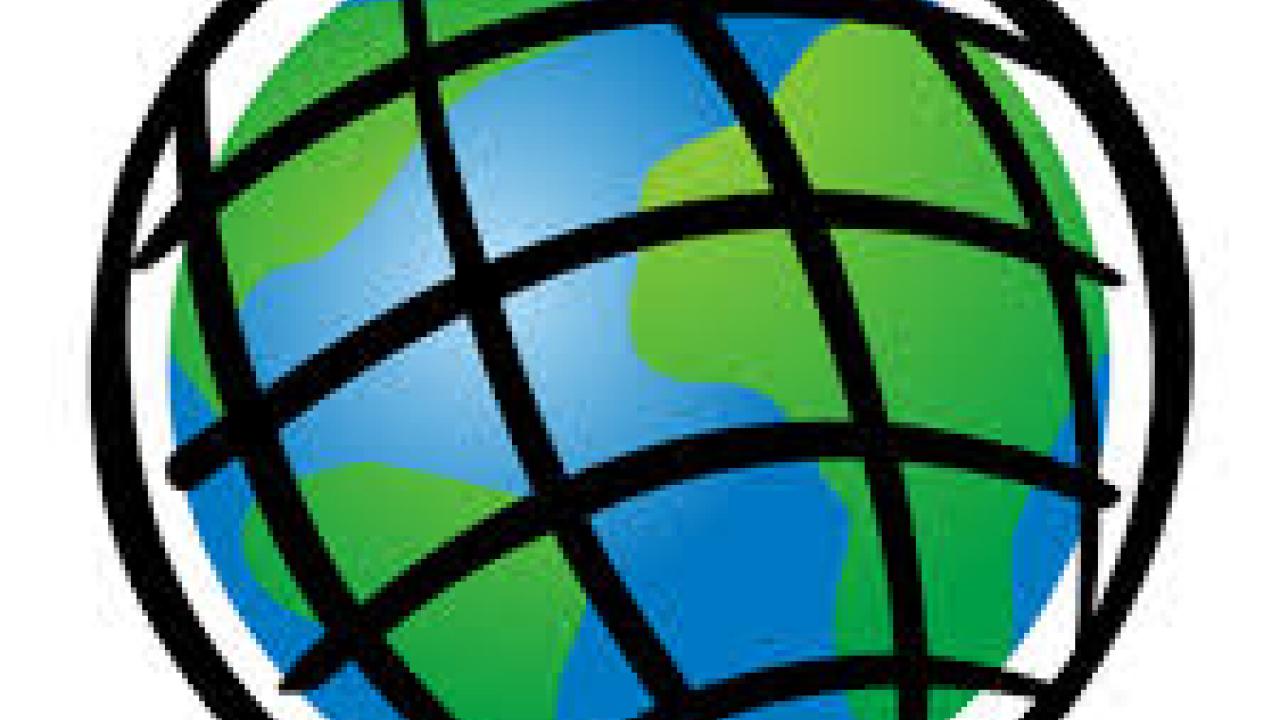 CWS laptop users have options for licensing ArcGIS remotely.
1)  For users on wireless networks or off campus networks, access to the ArcGIS license server is available through the COE VPN.  Also request to be added to the COE-IT-ARC security group. 
2)  For users who will be off the network or in the field you can "Borrow" an ArcGIS license for up to 45 days from ArcGIS Administrator.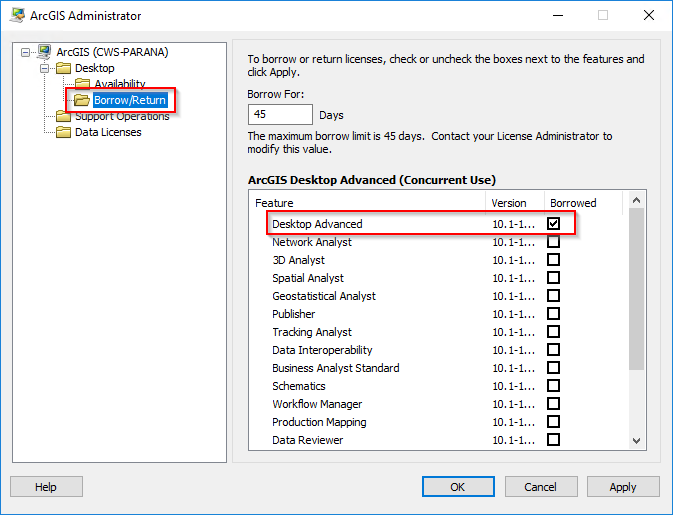 Category