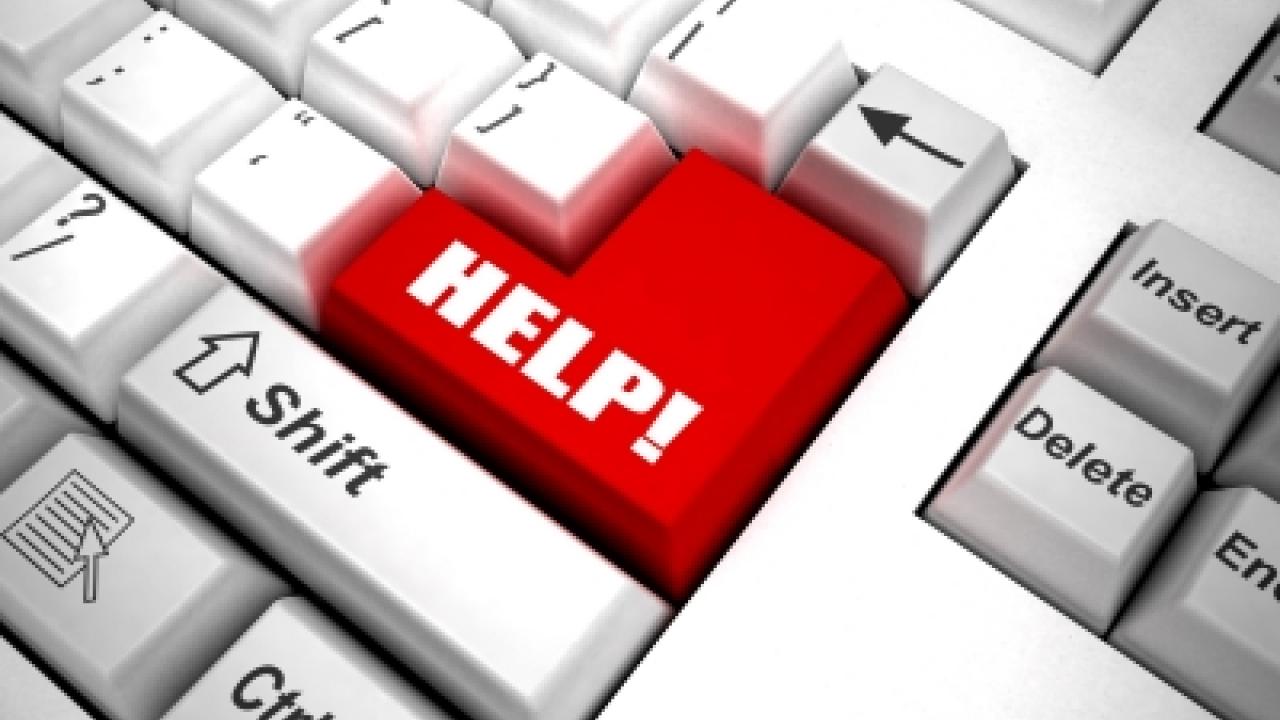 Your best bet for help is to stop by the GIS Cave (1203 CWS) to see if any IT staff are in to help you.
We keep a calendar on our IT website so the most up to date availability can be viewed here. We also have a print-out of our schedule taped to the door as well. 
If no IT staff are available, then you can send us an email (see following sections).
Non-emergency situations
If you don't have an emergency, then the best way to get help is via email. Please provide a detailed description of the problem, including what you were doing, what computer you were using (your own, a CWS computer, one of the servers, etc), what you expected to happen, and what happened. Contact information is at the bottom of this page.
Emergencies
e·mer·gen·cy noun 1. a serious, unexpected, and often dangerous situation requiring immediate action.
Please carefully consider whether you have an emergency – and help us all avoid them by planning in advance where possible. If you have an emergency – you've lost important work or you are unable to do your work, you have an urgent deadline and an unexpected need, etc – contact us immediately. You can reach us by phone and email generally, but in an emergency, phone is best.
Contact Information
When sending emails, please contact CWS IT Staff first – the first person available will help you.
Email: "cws-it" with a "@ucdavis.edu" ending.
Phone: 530-754-9362
Emergency Phone: 650-336-8476
Web Support
Web Support
Dave Waetjen is the CWS Webmaster. Dave and the rest of the web team can be reached at "cws-web" with a "@ucdavis.edu" ending.
Category