ArcGIS Single Use licensing
If you purchased a Single Use license for ArcGIS follow these instructions on licensing your installation.  First install ArcGIS and then run ArcGIS Administrator as an administrator.  Also have your provisioning file ready.  From Desktop select Advanced Single Use then click Authorize Now.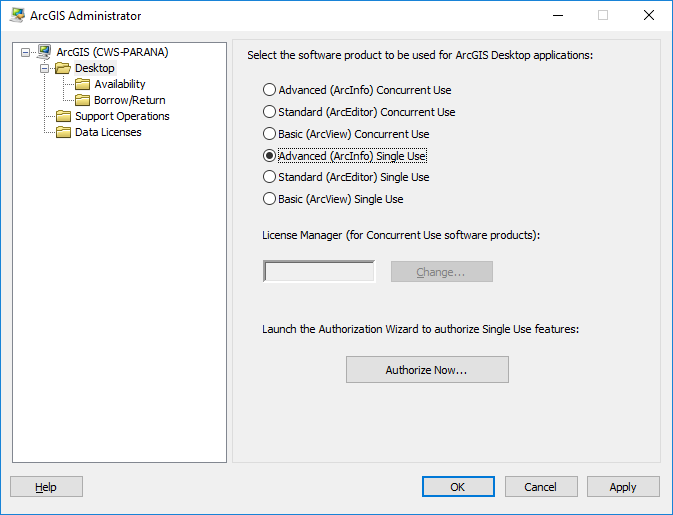 Then select "I already received an authorization file and am now ready to finish the authorization process" and Browse for your provisioning file.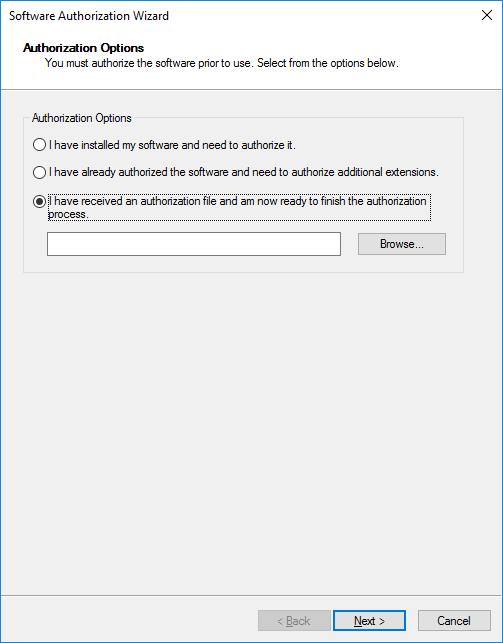 Follow the remaining steps to finish the authorization process.  More details are available at ESRI.